---
THE HISTORY OF BABY KETTY
EXPLAINED IN AN INTERVIEW WITH DESIGNER EDOARDO GIUNCHI
---
Baby Ketty grows from generation to generation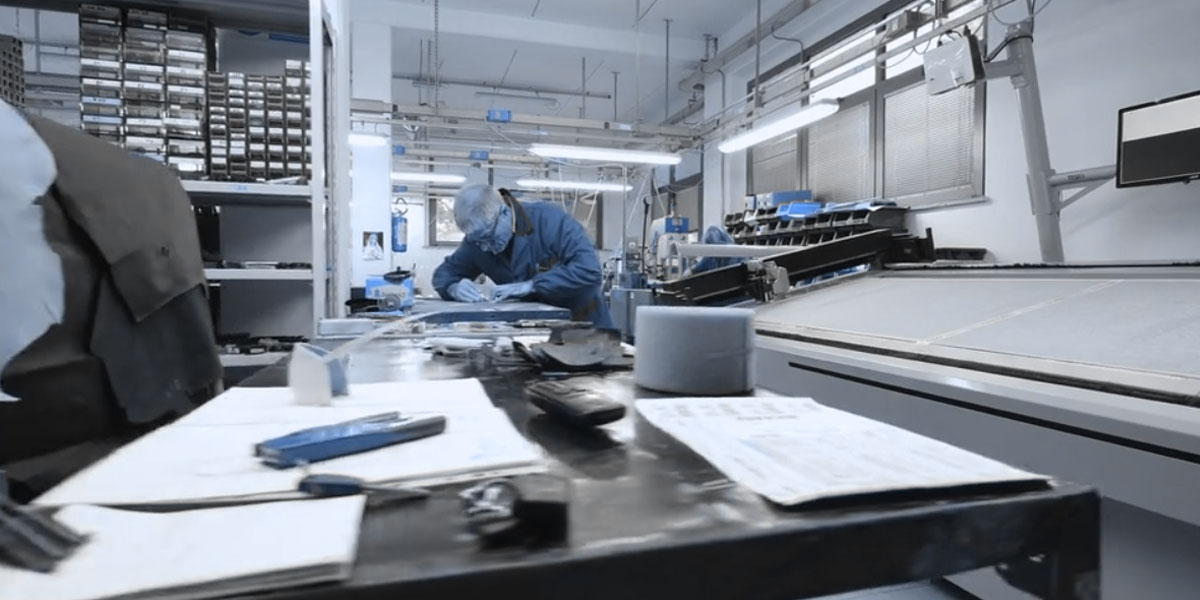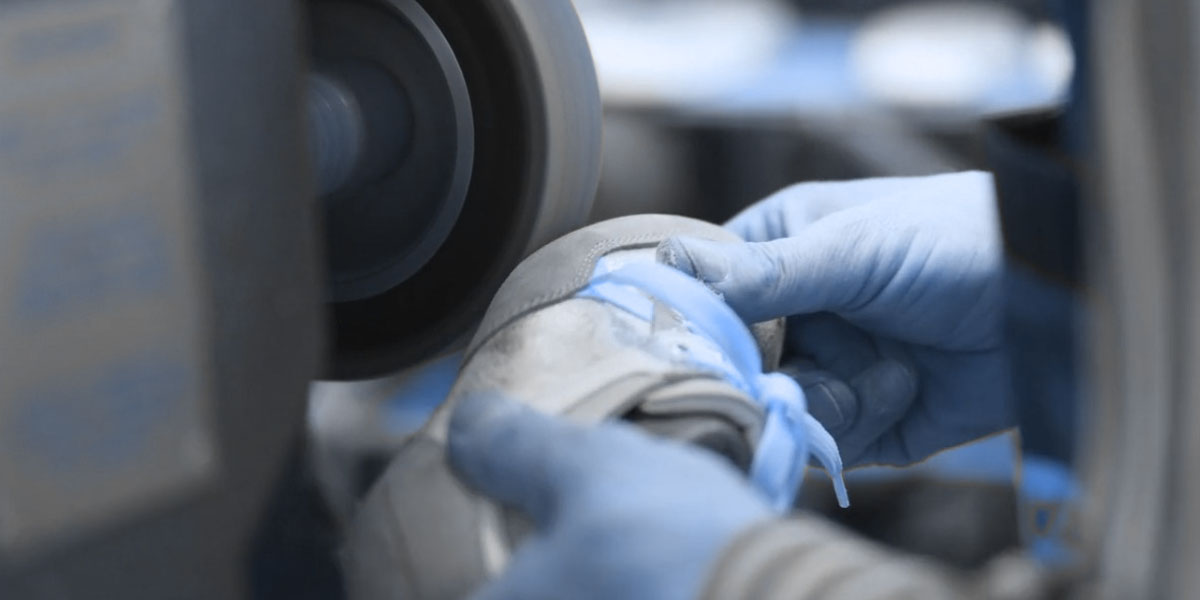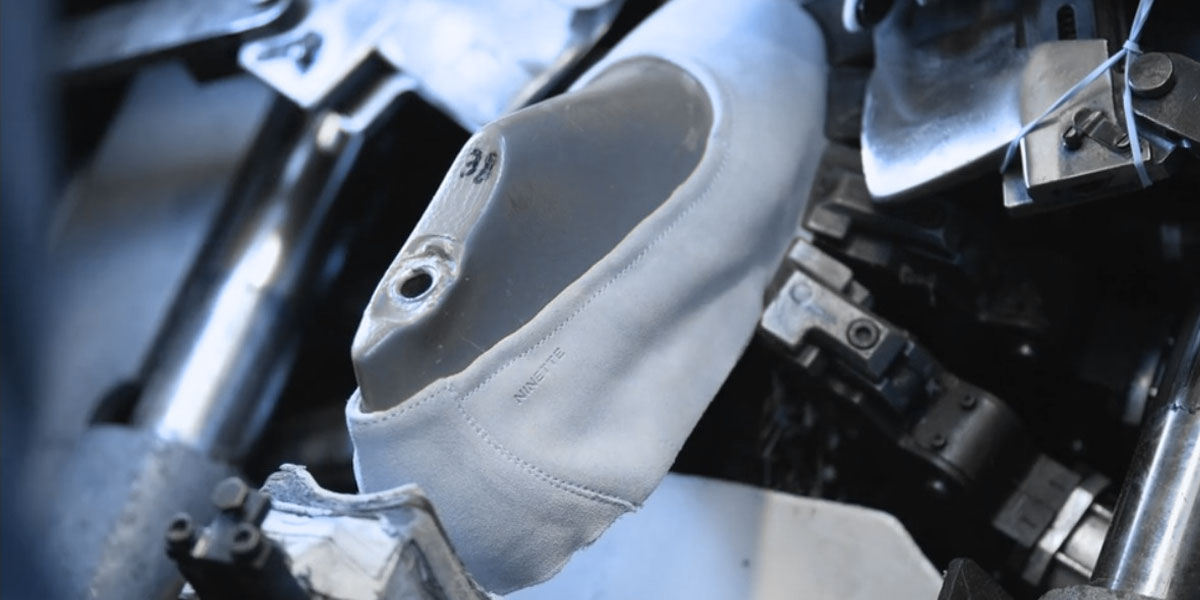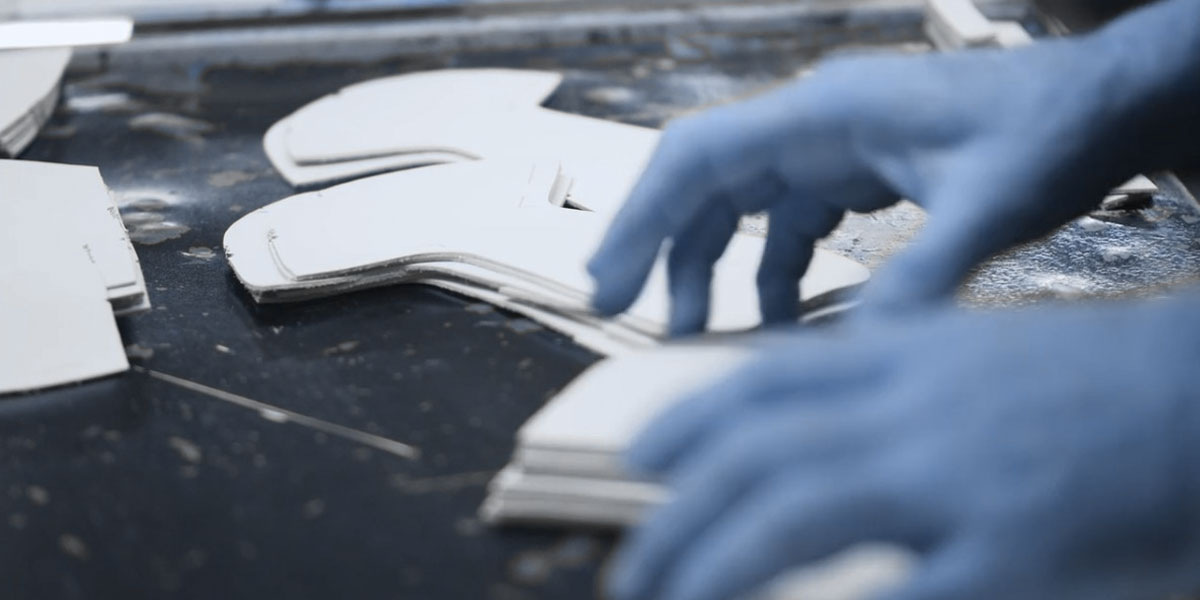 ---
1968

The origins

It is in 1968 that Mr. Cartechini, grandfather of Edoardo Giunchi, lays the foundations of the activity giving way to the realization of the first children's shoes using techniques of high craftsmanship.

1984

The foundation

The company history of the shoe factory BABY KETTY, specialized in the production of children's shoes, actually began several years before 1984, the year in which it was founded in Monte San Giusto, in the heart of the Marche shoe district.

Quality

Handmade processing

Each shoe is expertly executed by hand and the high quality of Baby Ketty shoes is made possible by a strong manual component in all the numerous steps and controls of each phase of the production chain.

Value

A comfortable fashion

Shoes built primarily respecting every need for comfort, with attention to the well-being and health of the feet of the little ones. Therefore characterized by an extreme comfort, but on the other hand always absolutely in line with the latest trends in children's fashion.
---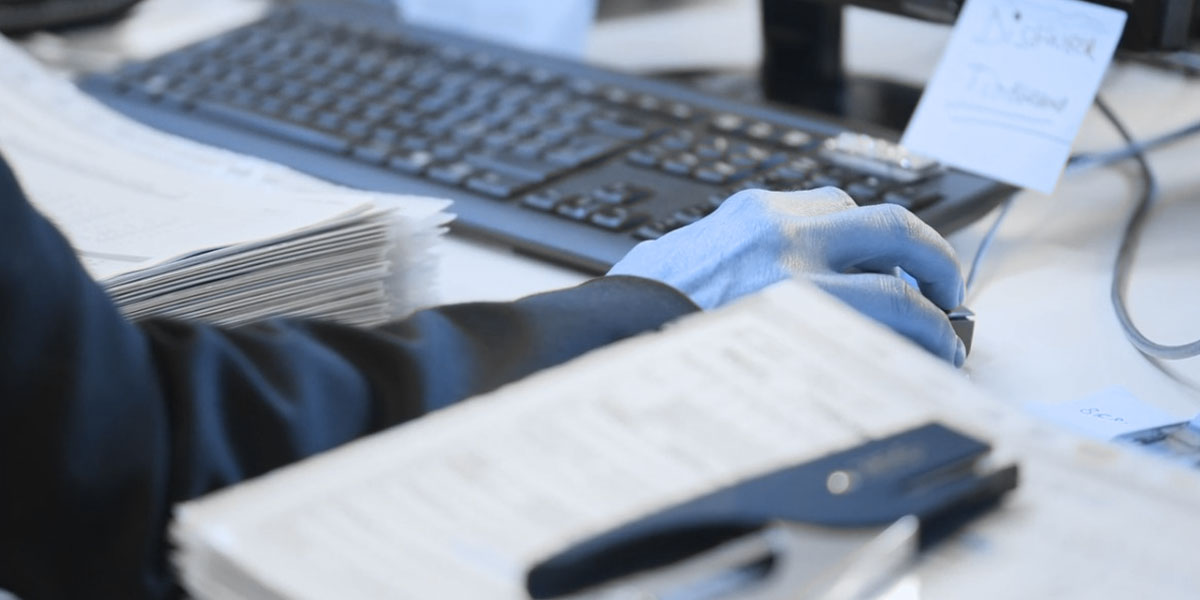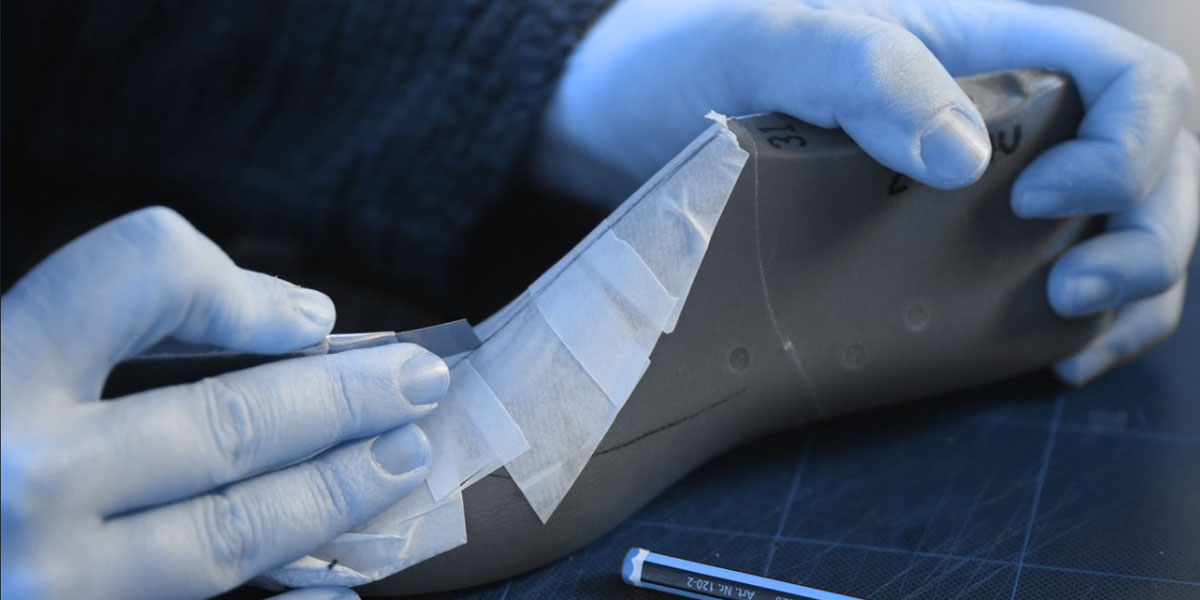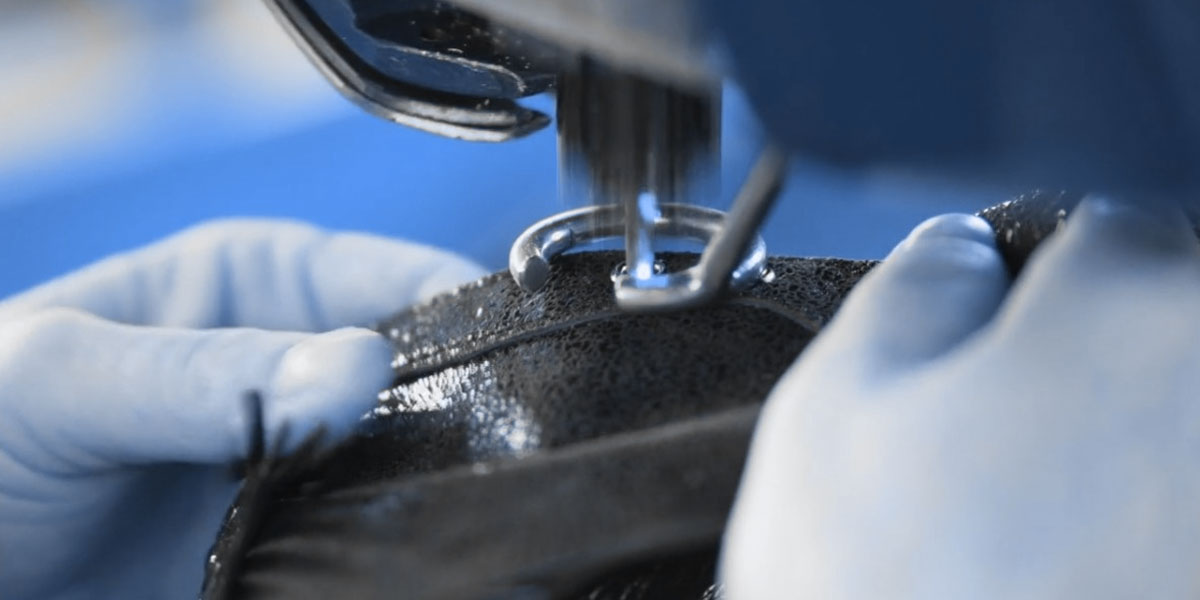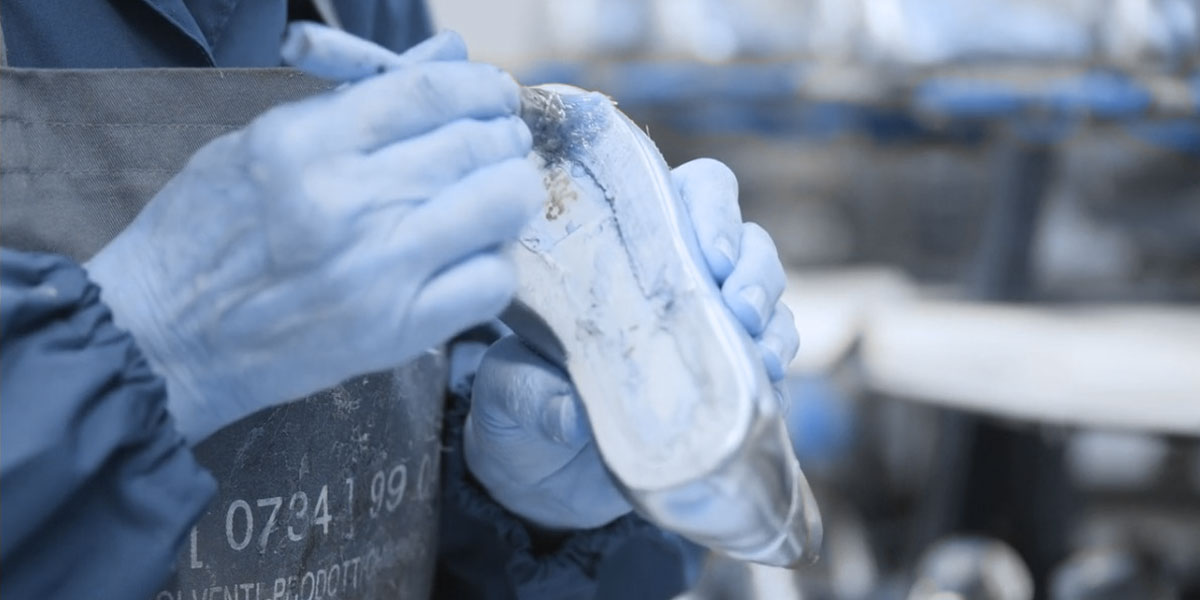 ---
Leadership

Baby Ketty today

Many things have changed since the '60s both in the evolution of the custom of society and in the style and taste of people. Today BABY KETTY is a leading international company in the creation of beautiful and well-made children's shoes.

Heritage

Tradition

The tradition and the experience gained in the first years of activity have naturally been metabolized in the processes of a modern company, which has now reached industrial production levels but has managed to preserve all the craft features.

Knowledge

Innovation

What has remained unchanged is the care, the expertise and the passionate dedication with which daily the shoemakers of BABY KETTY carry out their work, repeating gestures and passing on knowledge that has now entered the DNA of an entire territory.

Future

A family story

For three generations, the Giunchi - Cartechini family continues to imagine, design, produce, test and distribute high-quality children's shoes. The vision of a man has become a solid reality, which creates small masterpieces able to make children and mothers happy.
---