---
BABY KETTY: CHILDREN SHOES FOR EVERY NEED
Ninette en Fleur | BiKey All Time Sport
The proprietary brands
With the NINETTE En Fleur and BIKEY brands, Baby Ketty brings the Italian spirit, creativity and excellence of its children's and children's footwear collections into the world. Shoes rich in color, made of beautiful quality leathers and embellished with unexpected style details that not only add value to the product, but also make it very up-to-date and fashionable. A feature much appreciated in all countries of the world where Baby Ketty shoes are distributed.
---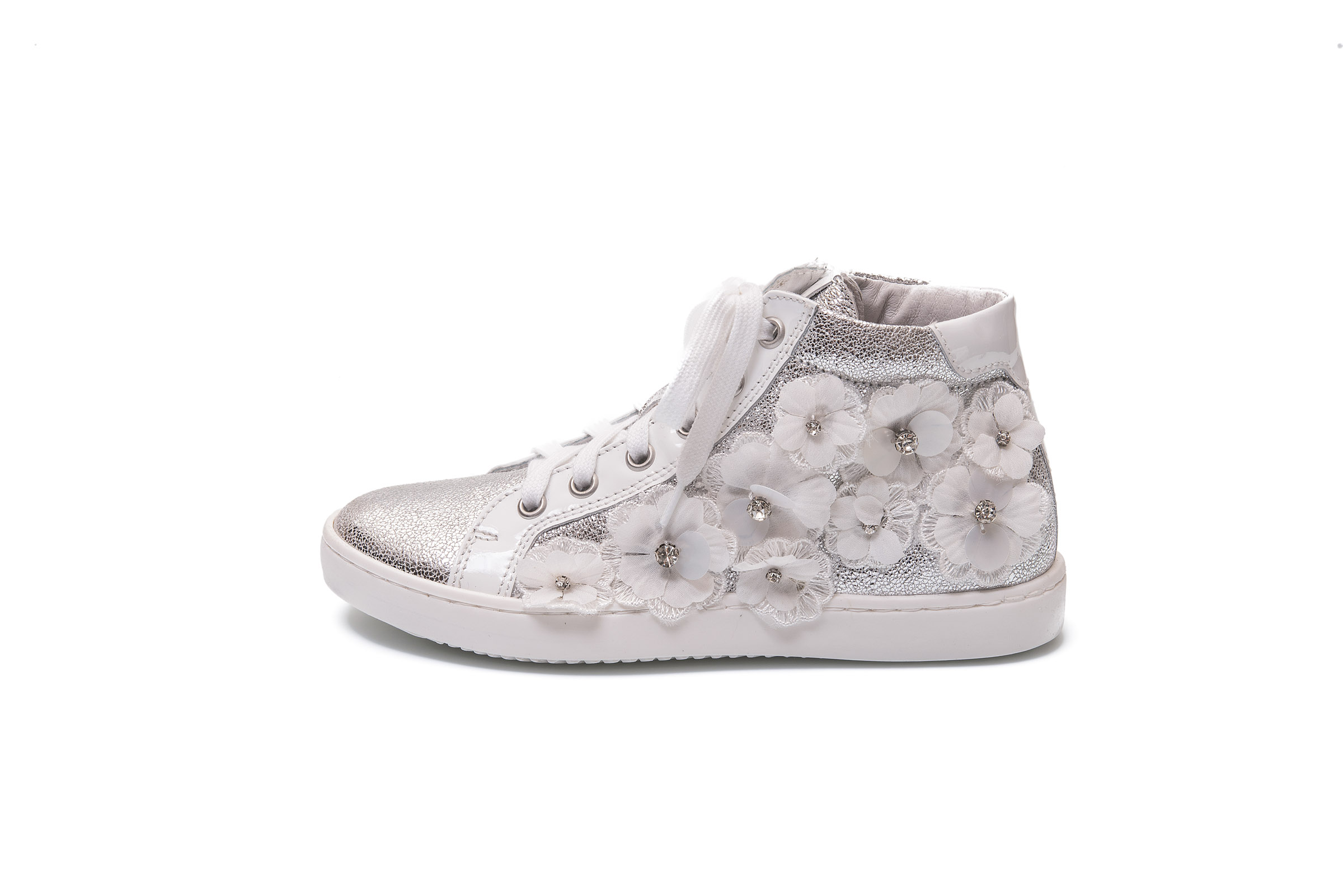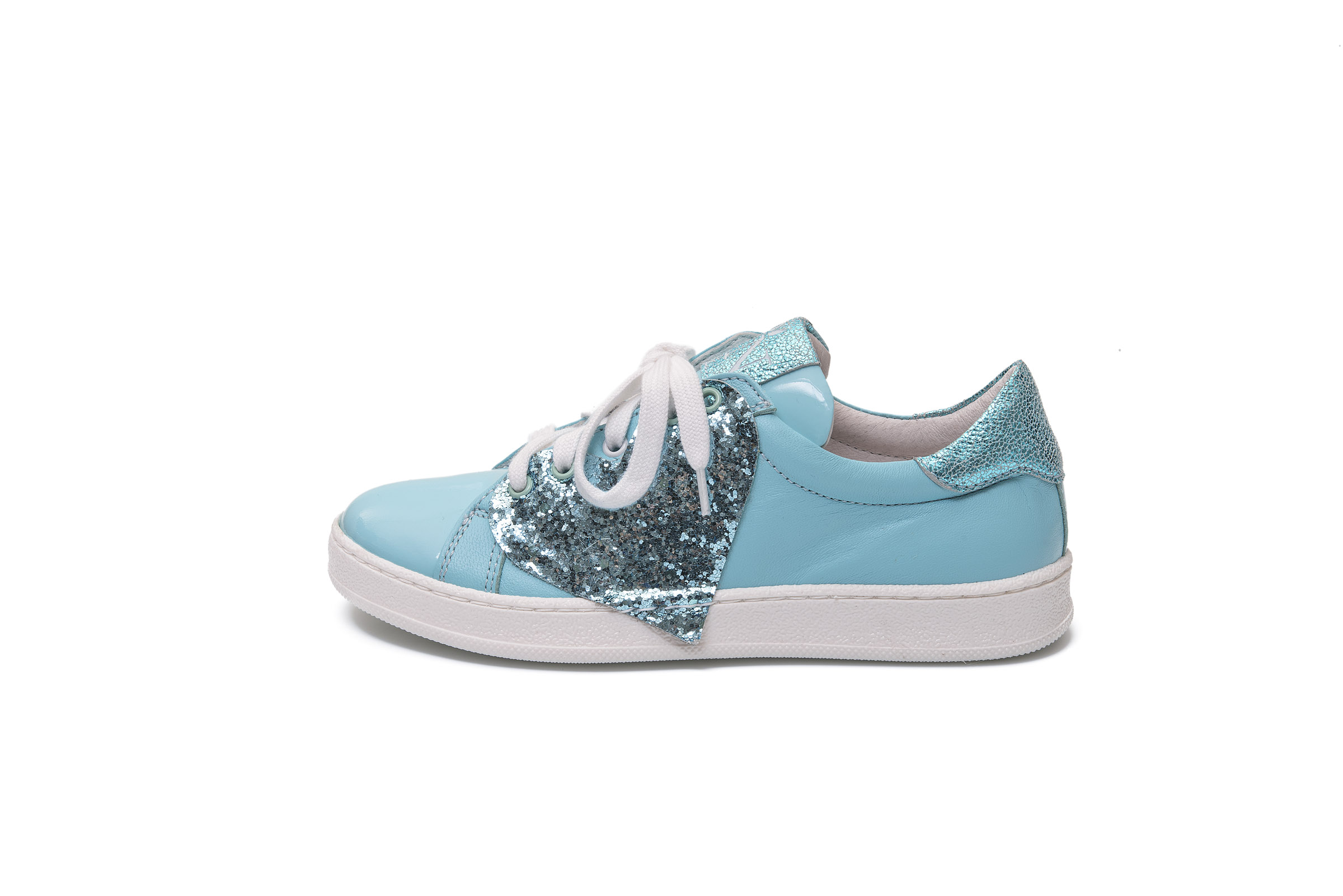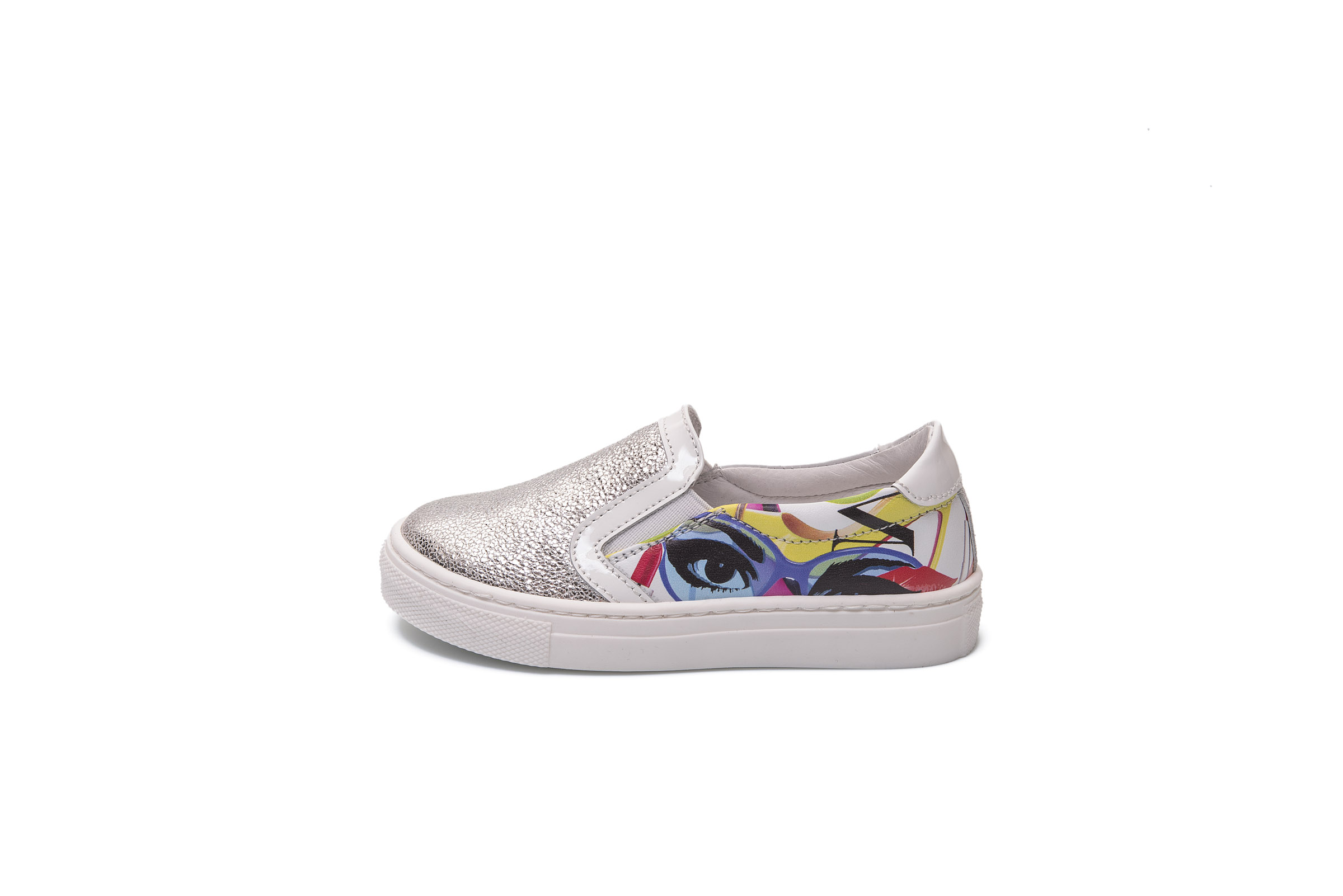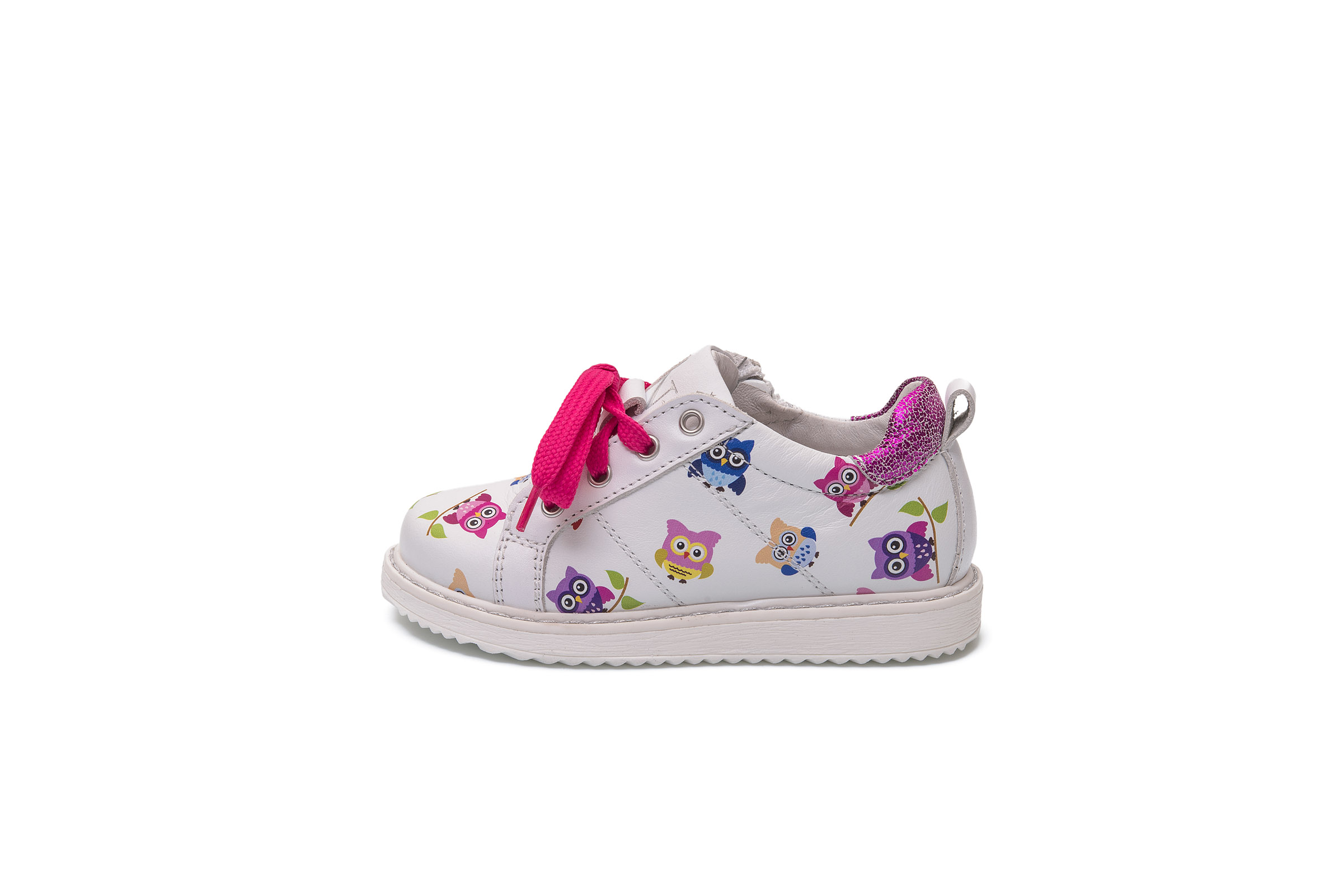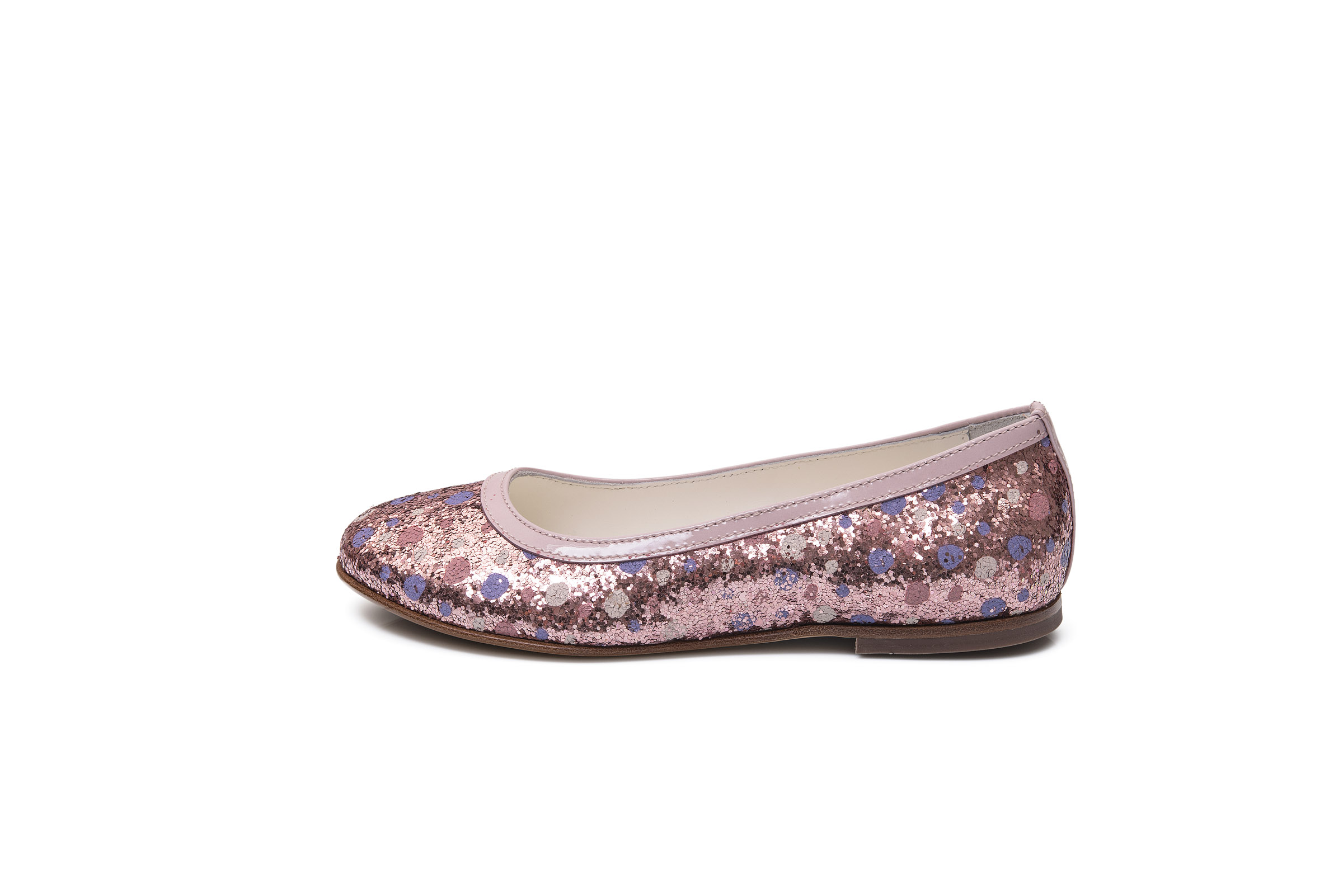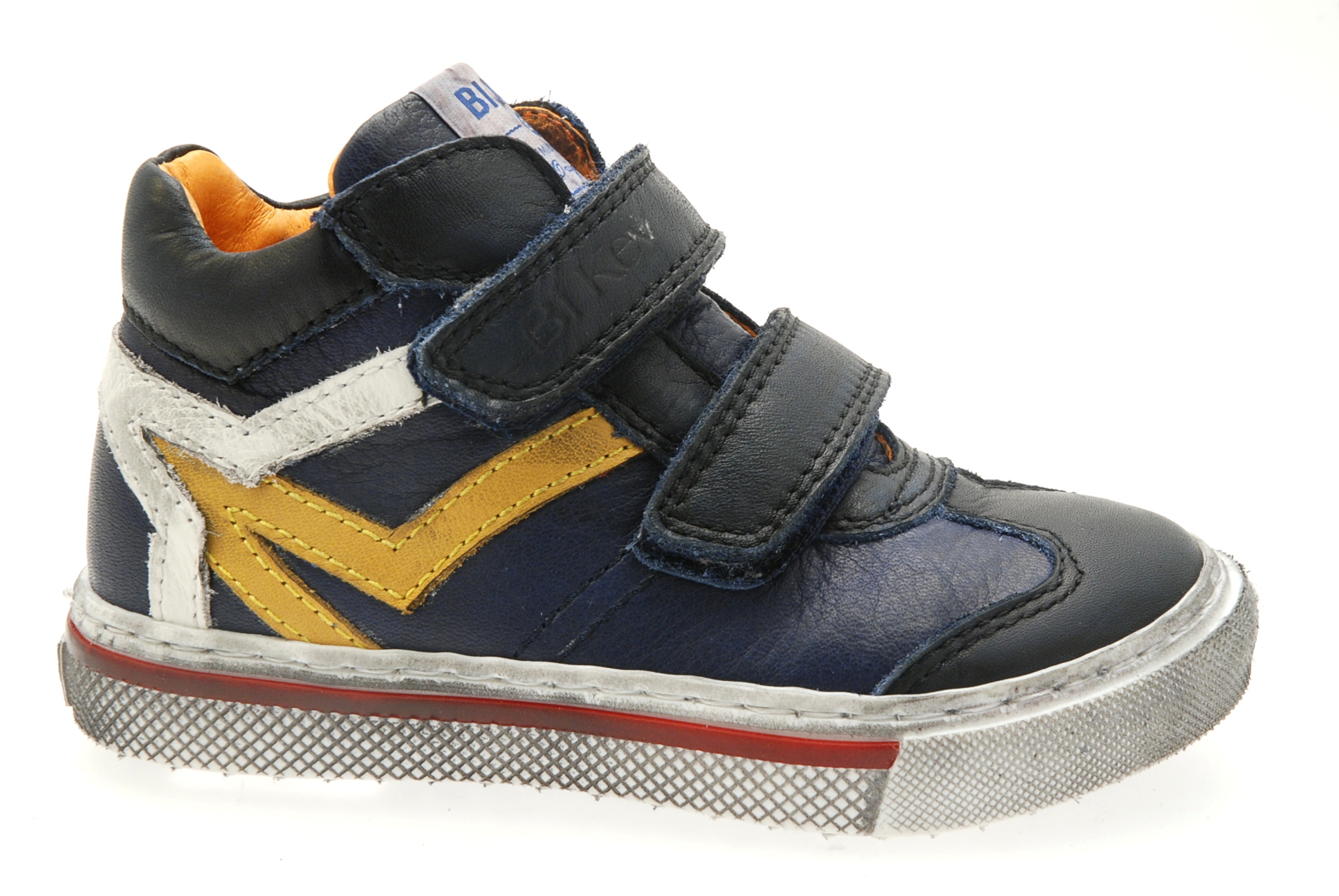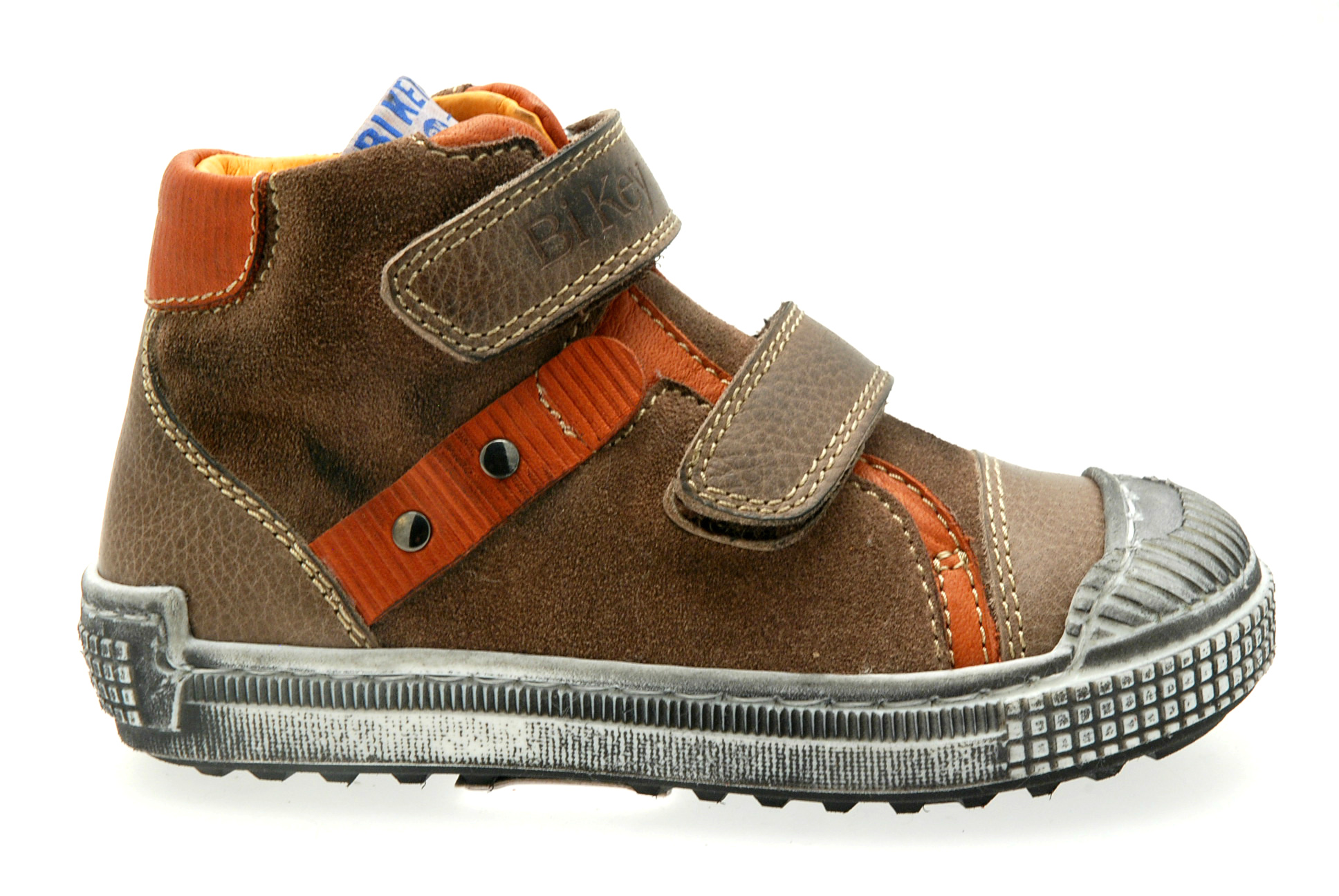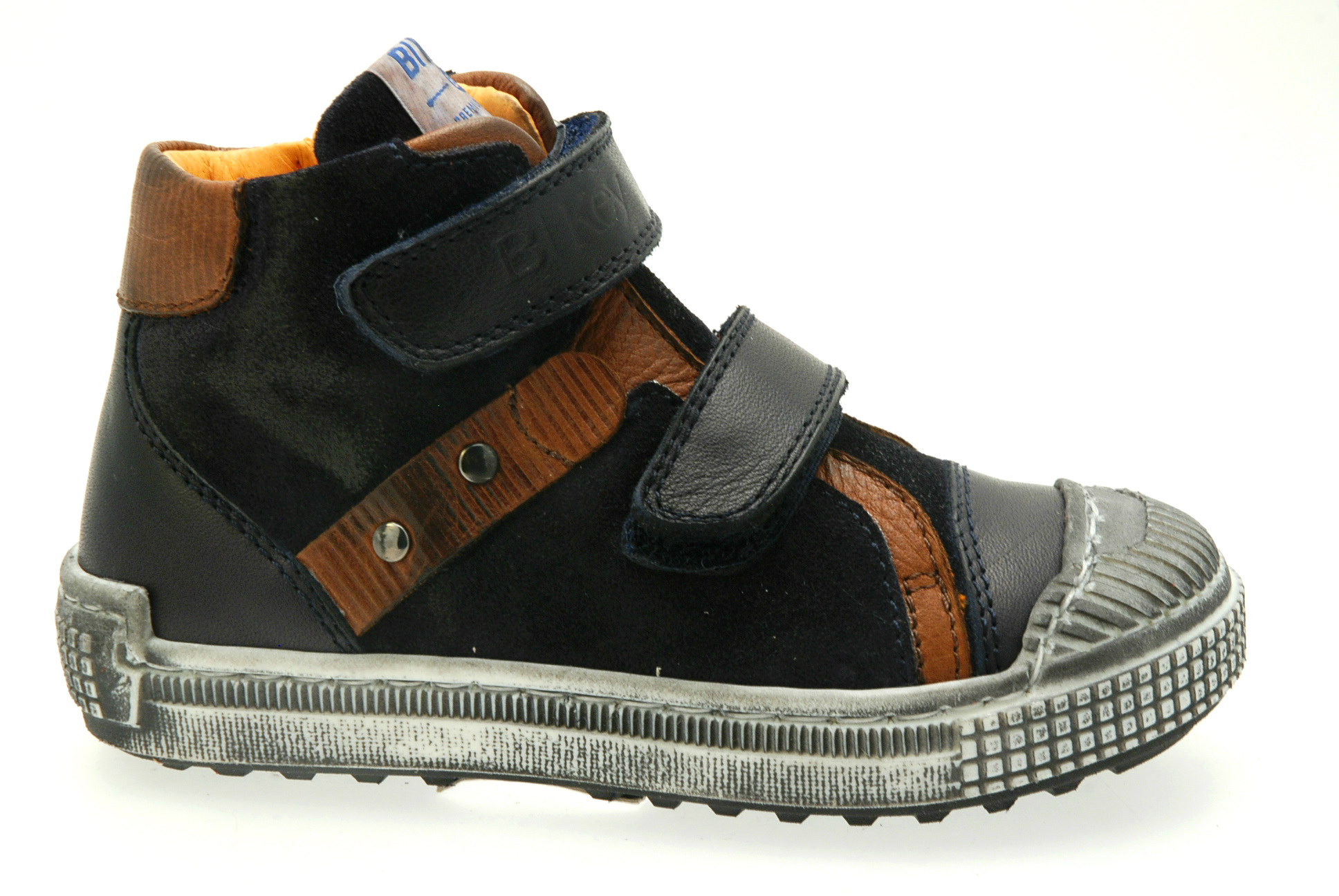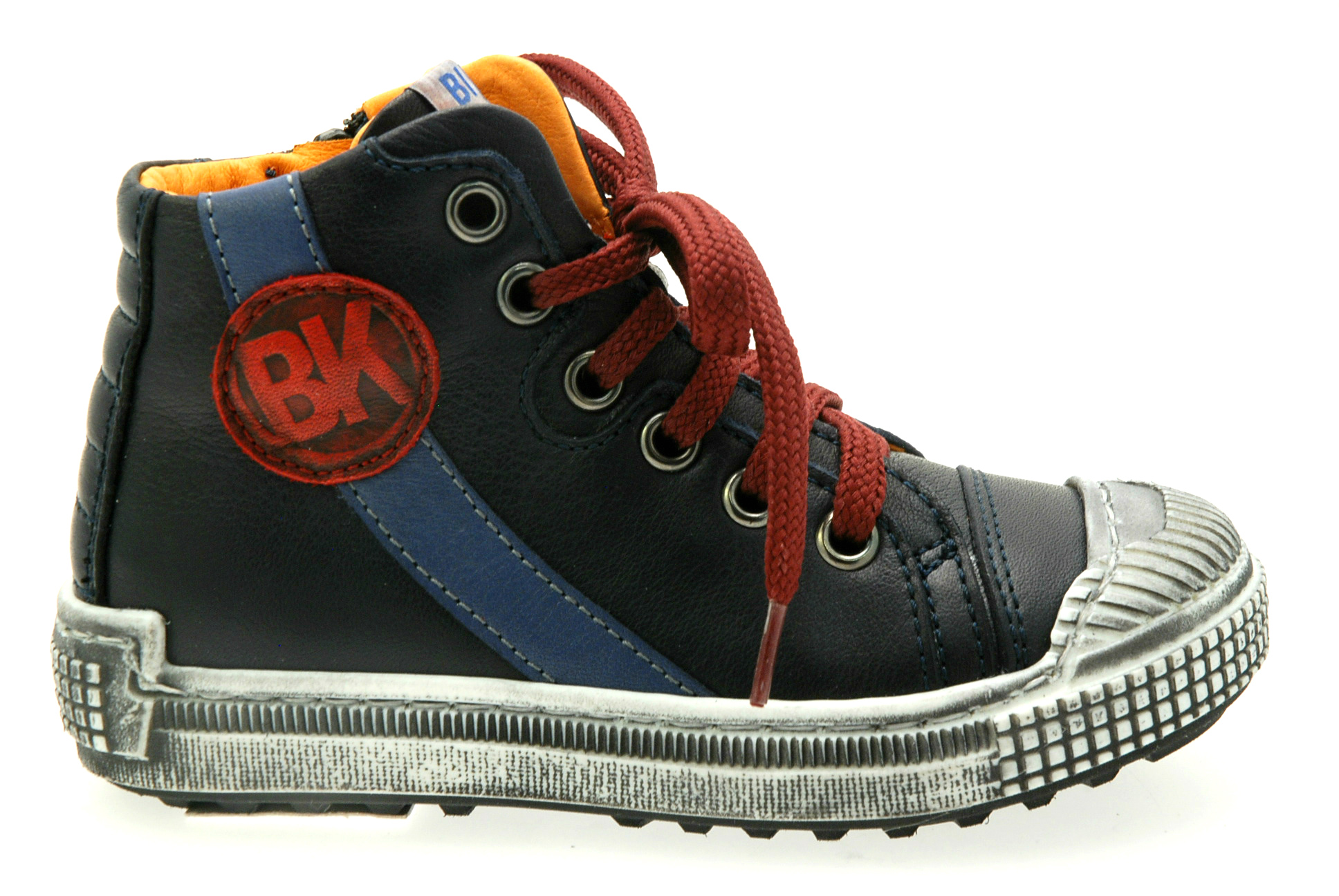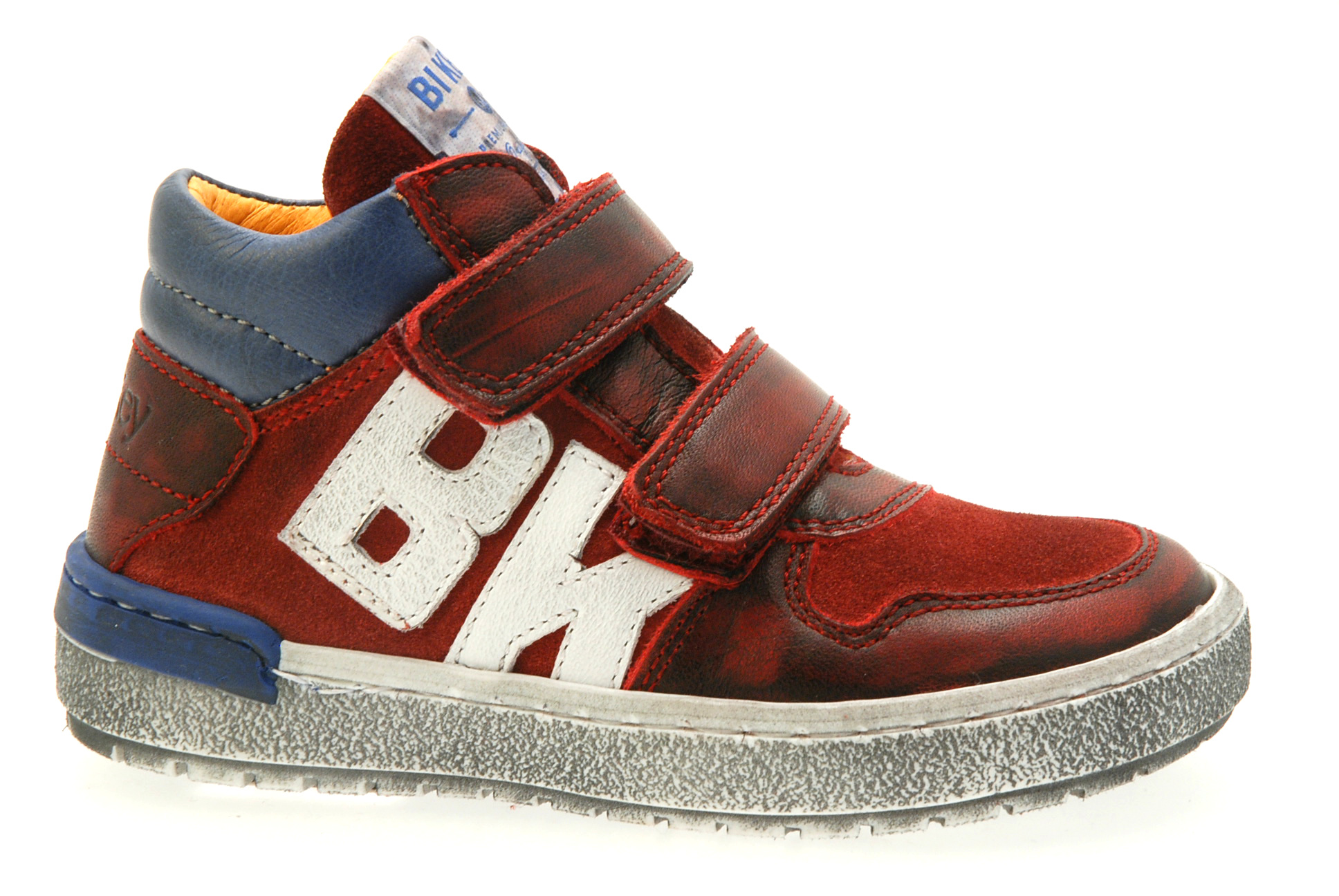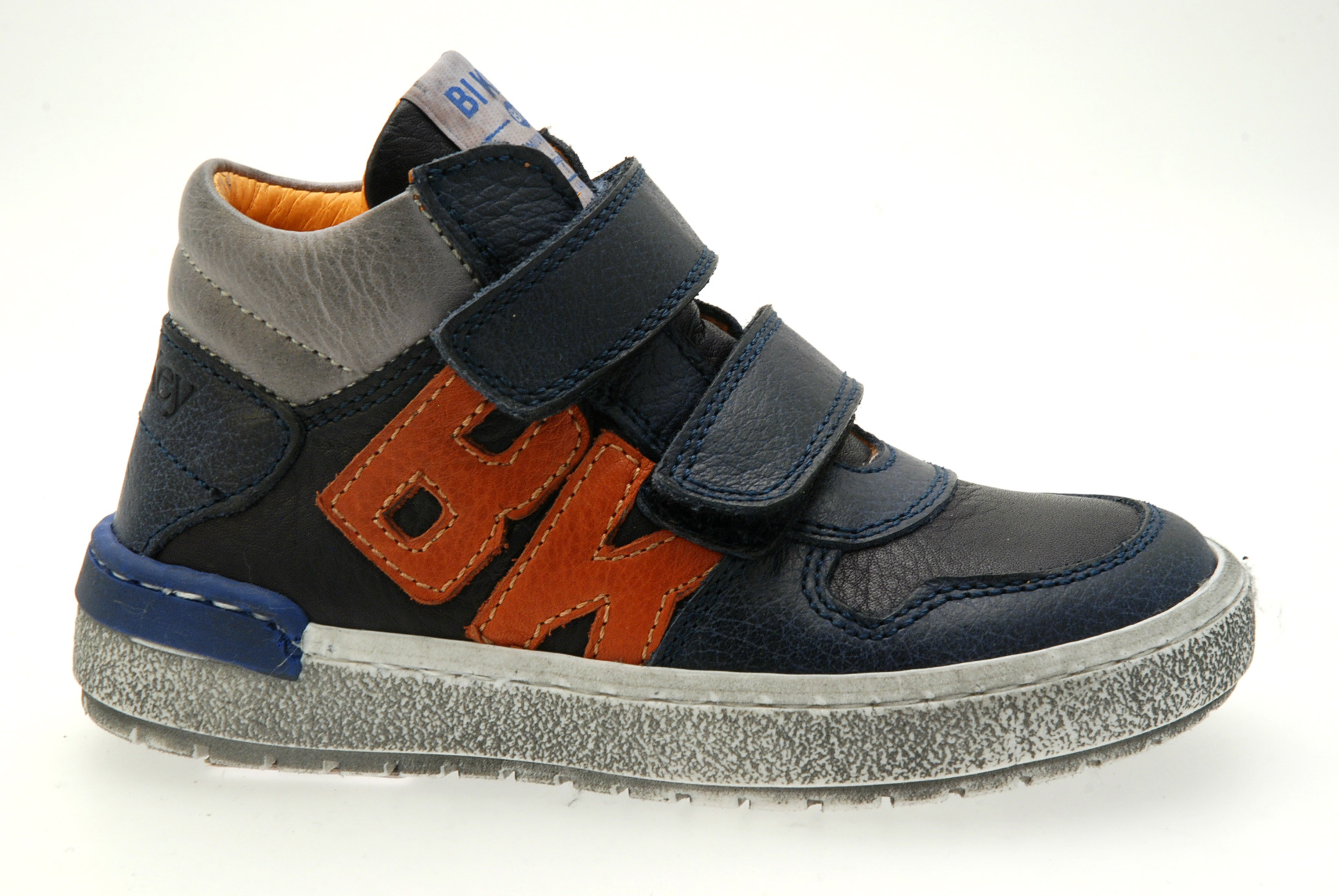 Moncler Gamme Rouge | Monnalisa | Young Versace
Production brands
BABY KETTY also deals with the production of footwear for third parties. Thanks to the quality of the achievements and the punctuality of the service, over time the shoe factory has collaborated with some very important brands of Made in Italy luxury. The processing is performed completely in Monte San Giusto, entrusted to the highly qualified staff within the company. This guarantees a perfect end product in shapes and details.